Via the search request for the desired property in Paris or Düsseldor
Your Objective
You would like to buy an exclusive property in Paris or Düsseldorf that exactly matches your personal preferences. You want to make the search for your premium property as efficient and time-saving as possible.
Solutions
We look for suitable properties for you and make you property proposals that correspond to your ideas in terms of location, size and facilities. Our property search is based on your personal preferences and search criteria.
Our Services
Information: You will receive detailed information about our approach and the property search process.
Search criteria: The first stage is to get to know your exact priorities and expectations of your desired property. In collaborating with our partners, we will draw up a list of the characteristics you want from a property with respect to position and property style (architectural style, room layout, illumination, etc.).
Planning: We coordinate the individual stages of the property search and any additional consultancy services with you, according to your preferences and wishes.
Search process: Together with our partners, we research available properties which meet your search criteria, make a preliminary selection and view suitable properties for you.
Properties available: Your personal contact will give you regular updates on the progress of the property search and on any properties found. You will receive detailed descriptions of the properties we have viewed, with detailed photos. We will also add our own comments and recommendations.
Location advice: On request, we can produce an analysis of the characteristics of a district or region. A few selected location factors which can be investigated are:
Transport connections (e.g. connections to airports and motorways, quality of public transport),
Social environment factors (e.g. population density, social structure),
Cultural facilities (e.g. proximity to theatres, cinemas, museums),
Educational facilities (e.g. nurseries, schools),
Information on the environment (e.g. pollution, climate).
Interior design: Once you have decided to buy, we can, if you wish, organise all design and renovation work for you. We work exclusively with leading interior designers and decorators who already have a wealth of experience, e.g. in designing luxury properties.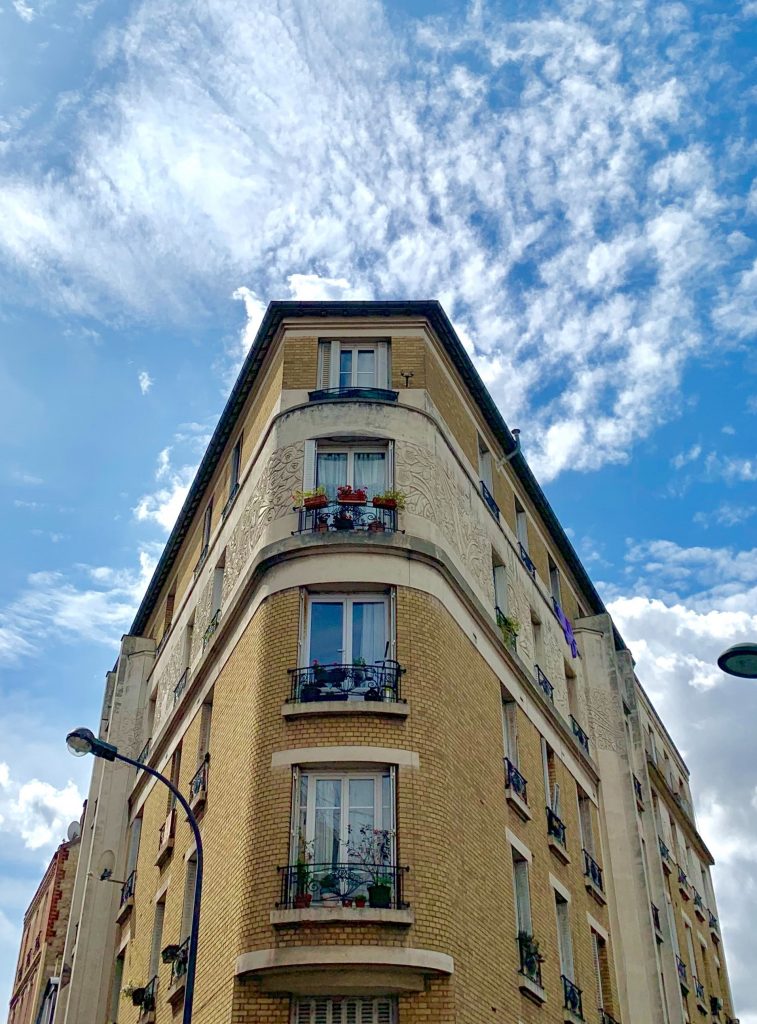 Our Rates
Our rates and those of our partners are based on the individual services you require. Essentially, there is a charge for the following services:
At the beginning of the property search:
A fixed service fee, which includes the property search services agreed on as part of a service contract and any other individual consultancy services required.
On signing a property purchase contract:
A finding fee based on the price of the property you are buying. These finding fees are only payable if we are successful, i.e. once you have decided to buy a property we have found.
Your Real Estate Request in Paris or Düsseldorf
Use the form to send us the criteria for your desired property. We will contact you with pleasure, record your individual preferences and start searching for suitable properties.